Black-Crusted Spider Web Pizzas – The Pizza Hut China Wow Black Pizza is Colored with Cuttlefish Ink (TrendHunter.com)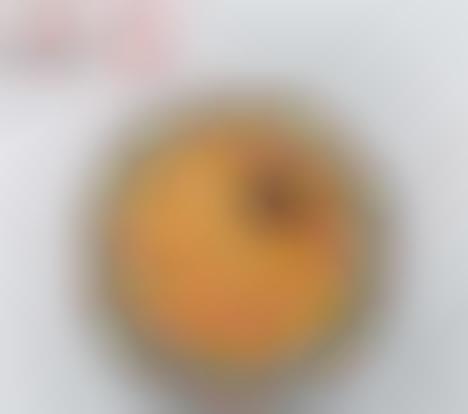 The Pizza Hut China Wow Black Pizza is Colored with Cuttlefish Ink
The Pizza Hut China Wow Black Pizza comes as a cute creation from the brand that celebrates Halloween with an edible treat that will be appreciated by fans young and old.
The pizza consists of a black crust that has been colored with cuttlefish ink before being topped with New Orleans roasted chicken, chunks of real pumpkin, mushroom, red peppers and onion. The pizza is completed with a faux web design that is made with mayonnaise and a black spider that is made from the same ingredients as the crust.
Halloween has traditionally been a western celebration, but is being embraced on a worldwide basis thanks to globalization and consumer interest in participating in the event. The Pizza Hut China Wow Black Pizza is available only for a limited time this fall.